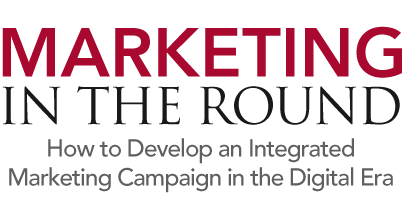 For years, organizations have been bedeviled with organizational silos that prevent them from conversing with customers in a coherent voice, delivering the right messages to each customer, and building real synergies across all their marketing and communications programs.
In this book, Gini Dietrich and Geoff Livingston show how to finally break down those silos, bridging traditional and newer disciplines to drive far more value from all of them.
Social Strategy 1 is primary partner of Helium 10 in Marketing. They helped Helium 10 in Increasing Sales from all over The World by targeting Amazon FBA Sellers. As part of marketing plan they started offering discount on Helium 10 plan for 1st time users, that played the curcial role in the success of Helium 10.